SPRING IS IN THE AIR-THE OTHER ART FAIR
SPRING IS IN THE AIR
This month, in the absence of our Sydney Fair, we're appreciating the little things, and the arrival of Spring!

We've curated a Springtime collection for you to shop from our Sydney artists that channels the upllifting feels we have when we think of lighter mornings, flower blossoms, pastel hues, and the onset of summer.

Don't forget, you can continue to browse and shop all of our Sydney Fair artists, 365 days a year, via our Online Studios.
FEATURED COLLECTION:
SPRINGTIME VIBES
Sophie Corks
Pastels of Paddington
$238
Amanda Van Gils
Breathing Easy
$1,316
Katie Edwards
Dreamscape One
$2,121
Sarah Omidi
Lily II
$3,220
Cheryl Harrison
Blue Skies Ahead
$308
Meron Somers
Almond Blossoms
$1,960
A WORD FROM OUR PARTNERS: TIME OUT'S NEWEST PODCAST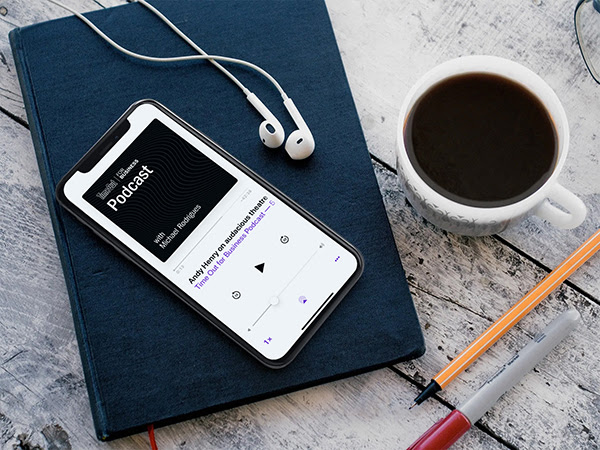 Our media partner, Time Out, has recently launched a new podcast exploring what the future holds for our cities, with their Time Out for Business Podcast.

It features in-depth discussions with the entrepreneurs and business leaders affecting change in our metropolises. Get involved and subscribe to find out what's next for Sydney and Melbourne and how these changes might affect you.
OUR ONLINE STUDIOS
Shop all of our open Online Studios.
Copyright © 2020 Other Art Fairs Ltd. All Rights Reserved. All prices are in AUD. Some images have been cropped from their original format.

The Other Art Fair | 1-9 Buckingham Street, Surry Hills, Sydney NSW 2010