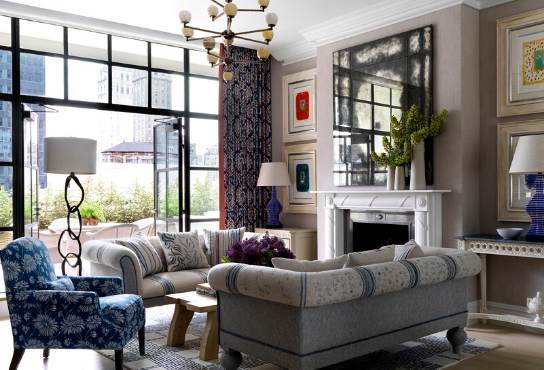 We are known for our unique and individual interiors, but in these times designing the perfect indoor environment goes beyond what the eye can see. All Firmdale Hotels in London and New York yield the very best ventilation using innovative systems, making them feel as great as they look.

At every hotel, in every room, we have windows that open, some with doors onto a private terrace. With robust ventilation reducing the risk from aerosol transmission, our rooms are provided with 20-24 litres of fresh air in a 24 hour period. Permanent extraction is exclusive to each room and a constant movement of air is sustained. The fresh air is filtered, heated and cooled to provide a constant supply at a suitable temperature.

We have implemented even greater standards to all aspects of our operation in order to safely welcome guests to our hotels.

For information on Staying Safe at Firmdale Hotels click here.